Cherry and blueberry season are part of our busy summer here at Rainier, but vacations and road trips are on the agenda for families all across the U.S. The end of summer and the end of cherry season might be looming, but before the last beach towels are hung up and the tent is packed away and the calendar says back to school, we know a lot of you will be taking one more family road trip, last weekends to the cabin or just getting outside to enjoy the weather. And of course your adventures will need snacks to fuel you so we've assembled a list of wholesome car-friendly snacks that use our blueberries, cherries and apples.
FRESH FRUIT THE ULTIMATE IN GRAB AND GO
Fresh fruit is always a great option for an on-the-go snack.  Fruit is easy to transport, doesn't make a mess, and of course, provides quality calories along with wholesome nutrients and vitamins that can help balance out the fun vacation treats and meals. It's even eco-friendly with no pack out garbage!
We personally love bringing containers of blueberries! Just purchase a container or two, wash and dry them before leaving, separate them into individual bags or cups and you're ready to go. Otherwise cherries and apples are also great whole fruit options too.
HOMEMAD GRANOLA IS GREAT
Granola and trail mix are great options for road trip snacks. But instead of buying bags of pre-made mixes at the grocery store which can be expensive and full of added sugar, try making your own ahead of time. Mix and match different ingredients to make different flavors, sweet or salty versions or to accommodate special diet needs. Here's a few different recipes that are filled with wholesome ingredients and include dried fresh fruit for extra flavor. P.S. Be sure to dry your own fruit whenever possible to avoid the added sugar contained in many dried fruits or be sure to read the label.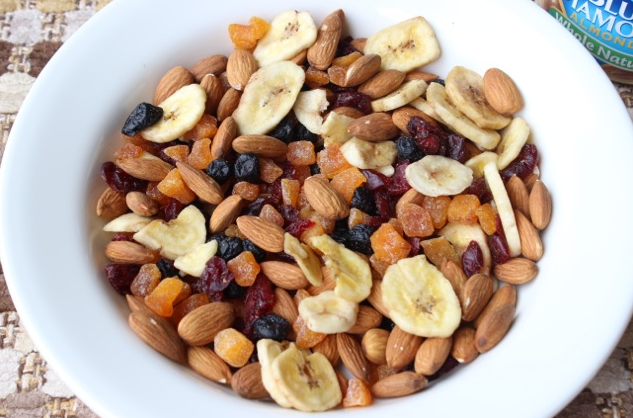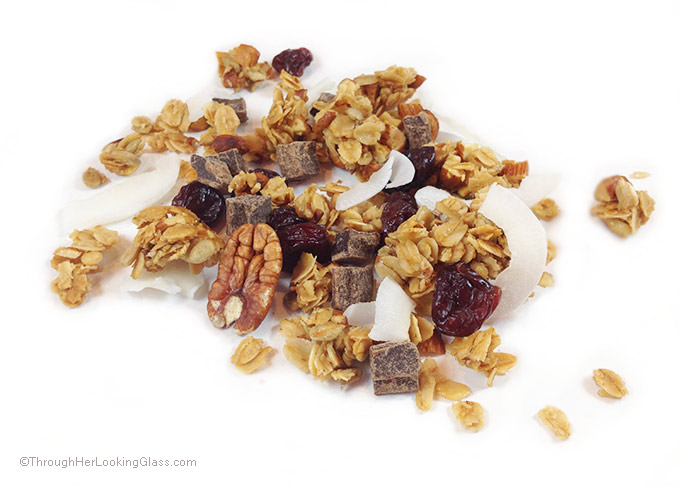 DIY SNACKING IS SIMPLE
These oven dried blueberries and cherries are great for either adding to your granola or trail mix, but can also be kept separate to add to yogurt and cereals or eaten on their own.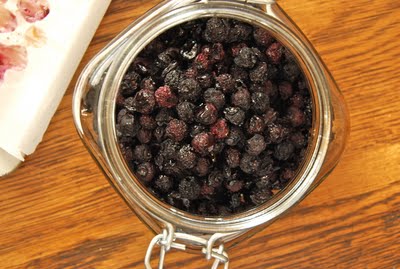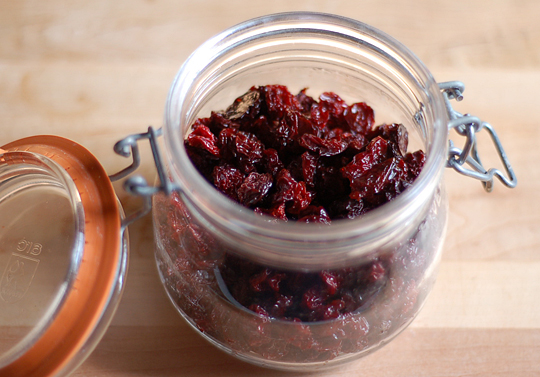 If you're worried about the potential mess from bags of granola or trail mix, homemade granola bars might be a better option for you. Store in reusable containers and avoid the extra trash.
Chewy Cherry Almond and Cacao Nib Granola Bars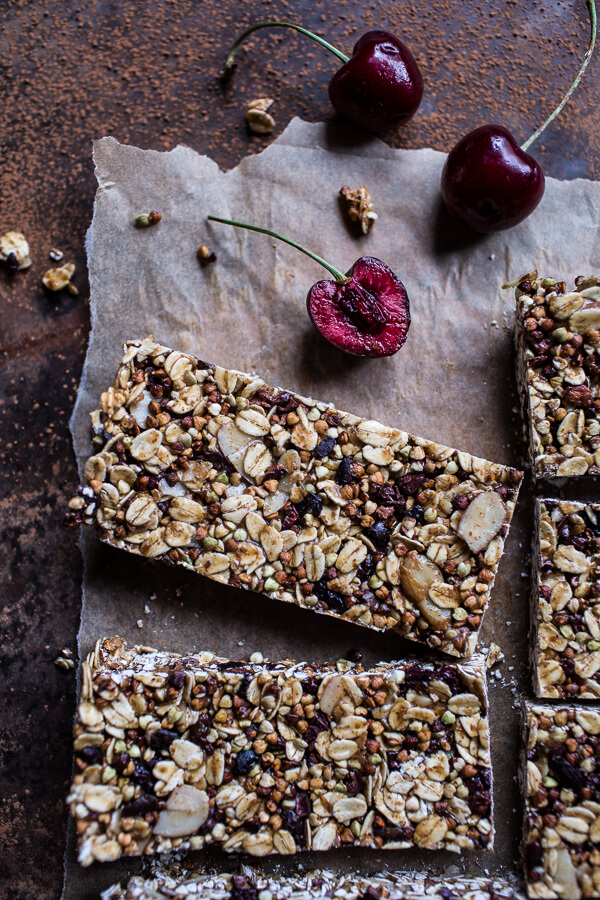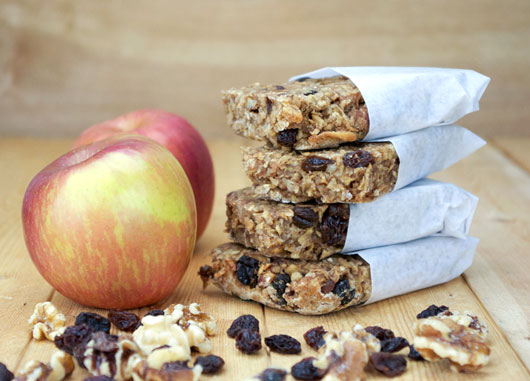 REFRESHMENTS TO STAY HYDRATED
If you enjoy a soda or two while on the road but want something a little healthier, making your own fermented drinks beforehand can be a great idea.
Naturally Fermented Blueberry Ginger Soda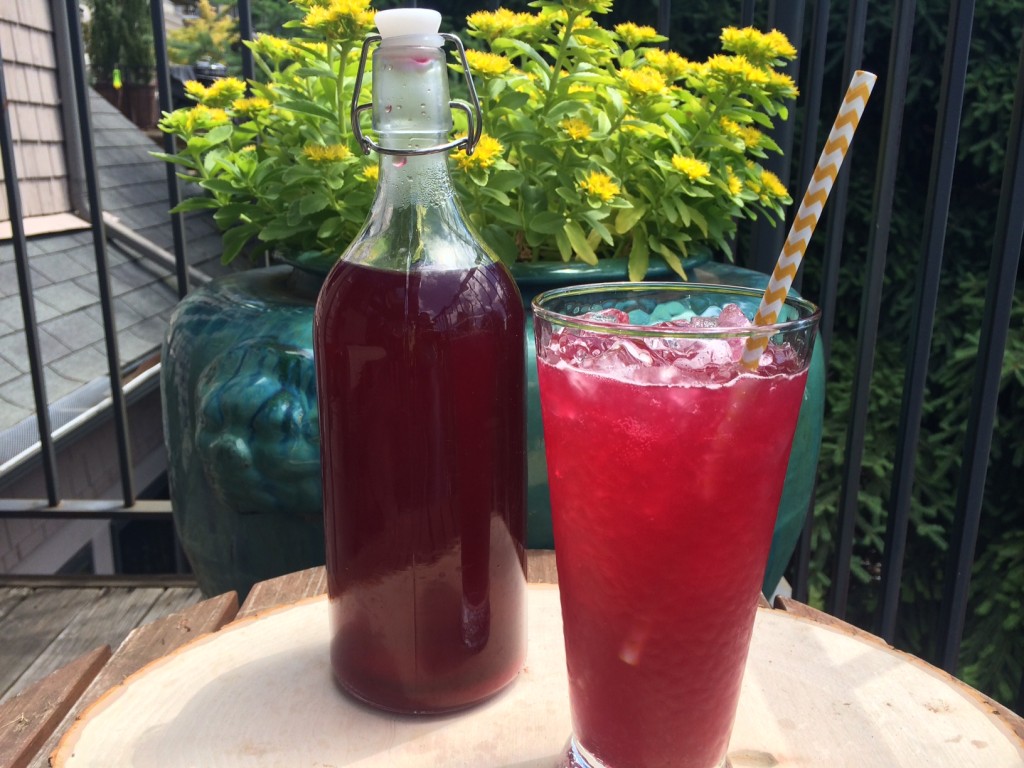 FUN SNACKS FOR KIDS & ADULTS
There's no doubt that kids love fruit snacks and fruit roll-ups (we even know quite a few adults who them too – we may have our hands raised). Try a few of these DIY snacks.
Healthy Homemade Blueberry Fruit Snacks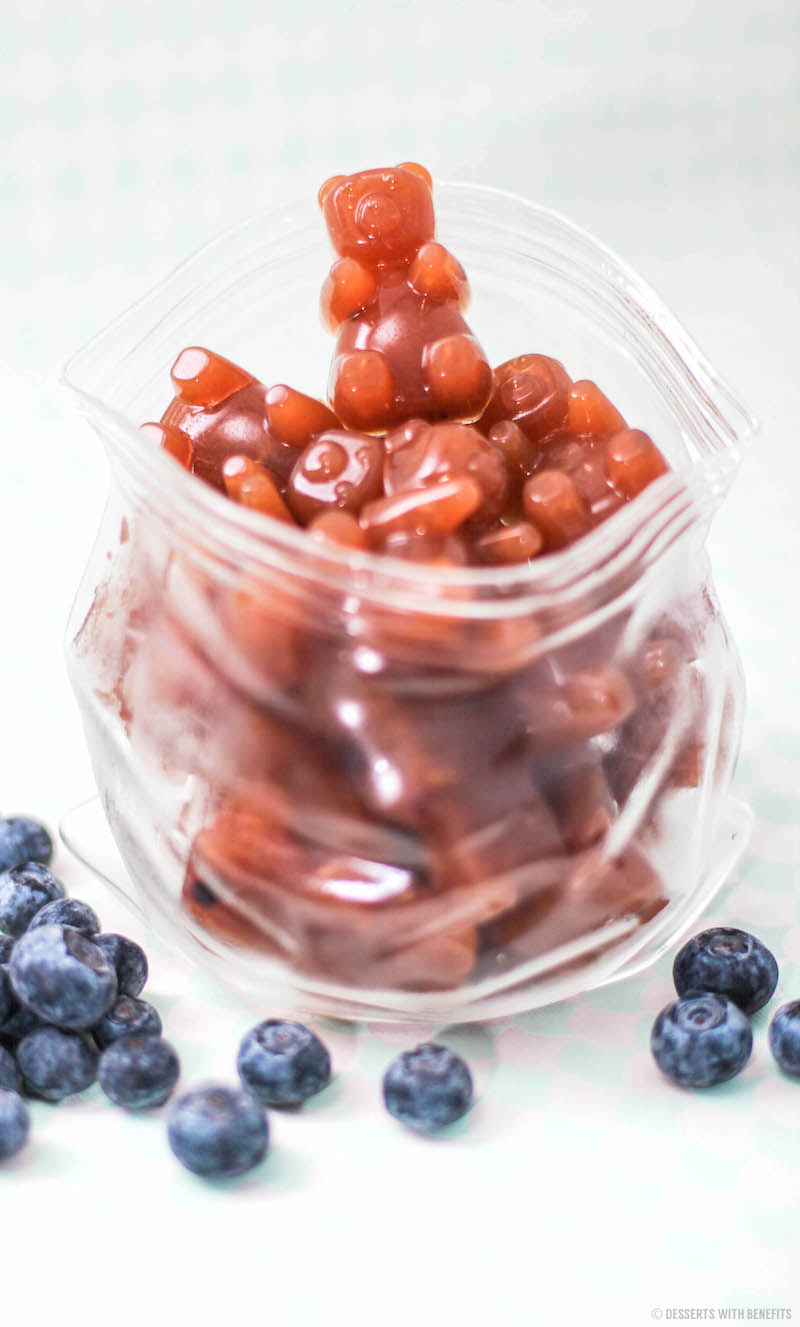 Naturally Sweetened Blueberry Fruit Roll-ups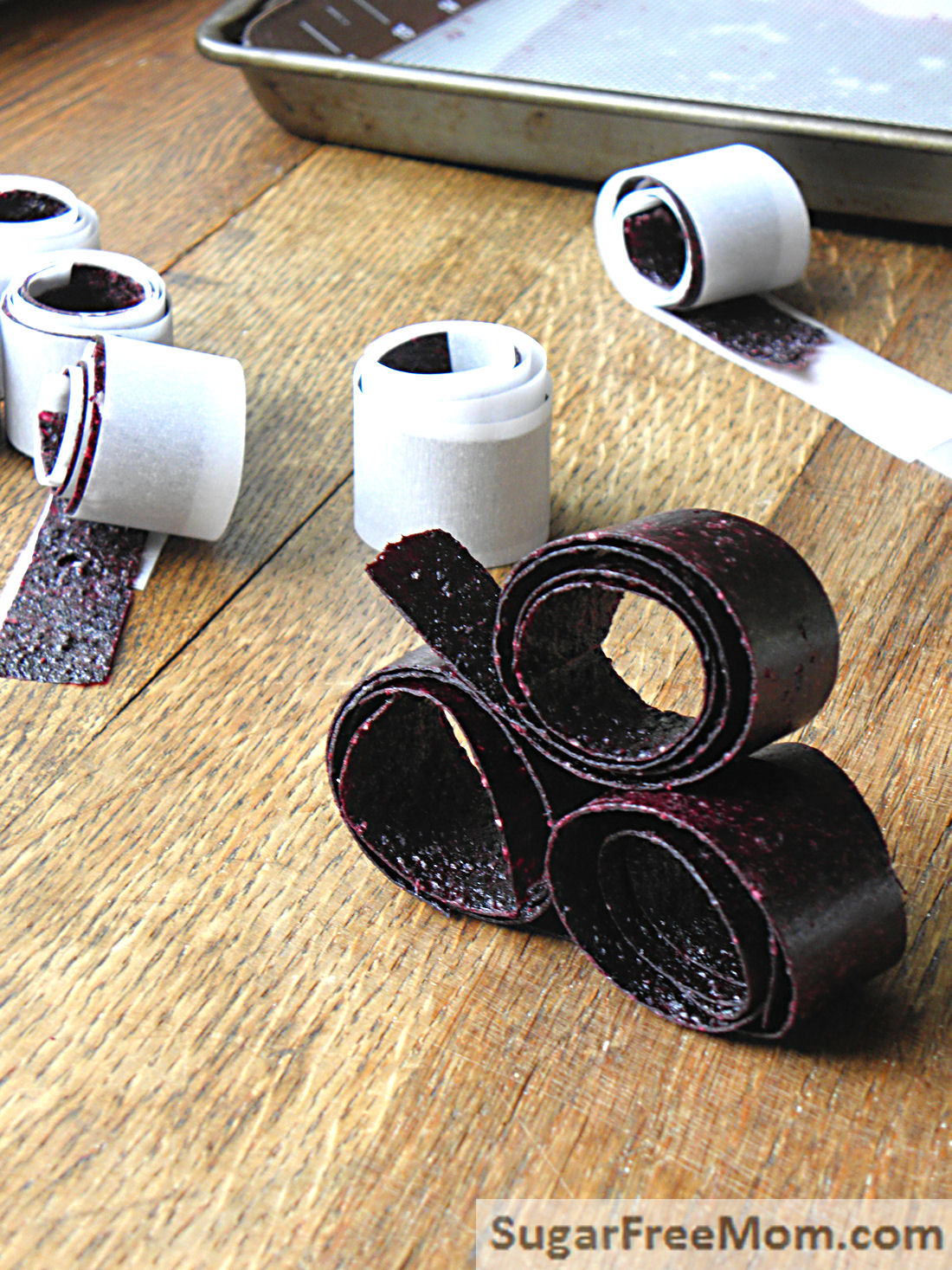 A classic snack that you can't go wrong with is dried apple chips.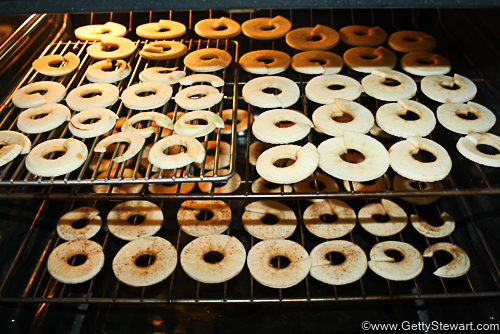 FOR THE SWEET TOOTH CRAVINGS
And no list of the best road trip snacks would be complete without a few sweet treats. Small cookies are a great way to include some sweet snacks that are easily portion controlled and easy to transport.
Chocolate Cherry Oatmeal Cookies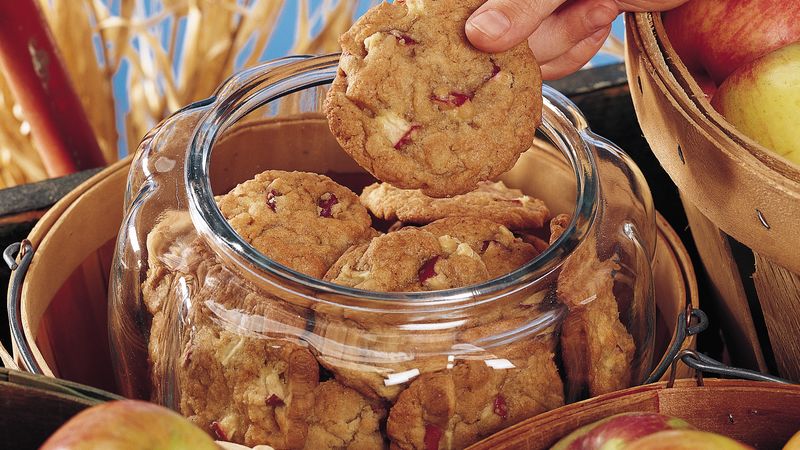 And if you're not already following along on her epic #RoadTripWithRainier, be sure to follow along as we join in on Heather from the Real: The Kitchen and Beyond and her family's road trip across the country, from New England to our orchards in Washington, and back again.
Stay tuned for giveaways, Facebook Lives and even a camping weekend Instagram takeover with our favorite running ambassador Laura of This Runner's Recipes.