PICK OF THE SEASON
We grow apples, pears, cherries and blueberries and there's always something fresh.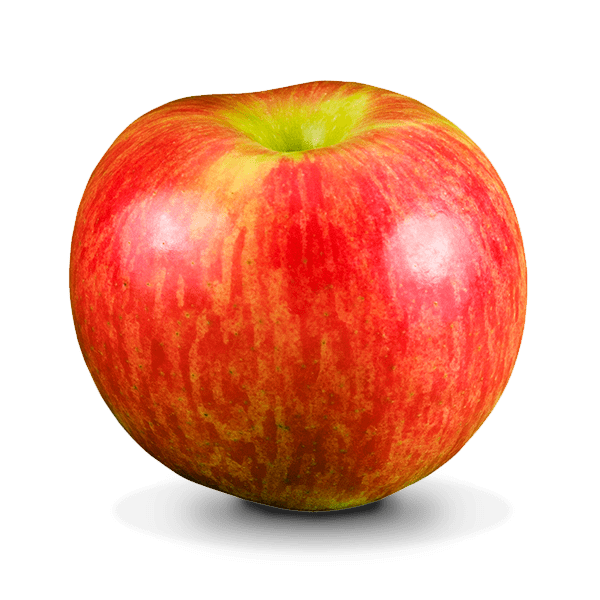 OUR WHOLESOME TO THE CORE VALUES
They represent the ideals of living and working to our best.
• It's honoring fourth, fifth and sixth generations of family members still doing business today.
Meet Our Growers
• It's about respecting the environment and taking care of the natural resources entrusted to us.
Our Organics Mission
• It's about innovation and forward thinking that includes one of the largest organic programs in the industry.
Our Organics
• It's about new varieties like Lady Alice, Jazz and Envy that continue to give consumer's choices.
Our Lady Alice Apples
• It's about empowering employees to grow and deliver the best fruit possible to our consumers every day.

CHORIZO APPLE JALAPENO QUICHE
Spice up your brunch with this zesty dish.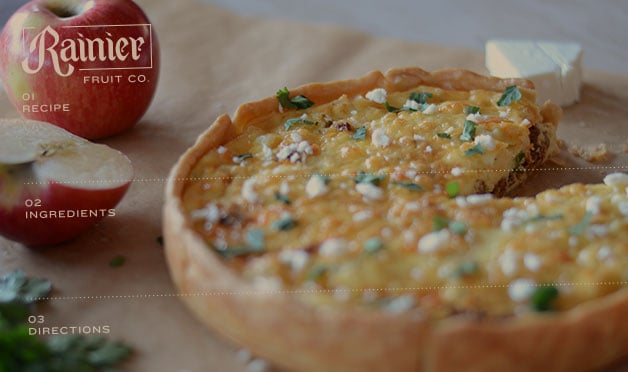 READ MORE WHOLESOME TO THE CORE® STORIES ON OUR BLOG