When our passions fuel our lives; our friends, our families and even our communities, they are all the better for it. We've always taken that approach at Rainier Fruit, believing that what we give will come back, and of course, just focusing on doing the right thing. It's really the simple premise behind our mission of Wholesome to the Core, and that's exactly what our front desk employee Colleen Badgley does as well.
Colleen has been with Rainier for nine years and she is the official gatekeeper/welcome committee of our office. She is the first smiling face that many of our guests see when they visit. She is also an active team member supporting our community projects including our Toys for Tots program, Operation Harvest and Selah Community Days. But her real community passion starts with her horses.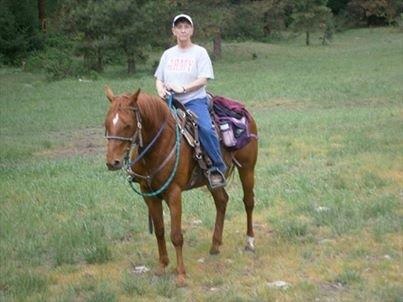 You see, Colleen has been riding horses for 63 years and she trail rides over 1500 miles per year. That love of not only horses, but also the great outdoors, has spurred her commitment to support volunteer trail clearing efforts with the United States Forest Service and the Department of Natural Resources where she helps clear and develop miles of trail each year. It's the selfless efforts of people like Colleen who help make our neighborhoods, communities and even recreational lands a better place for everyone.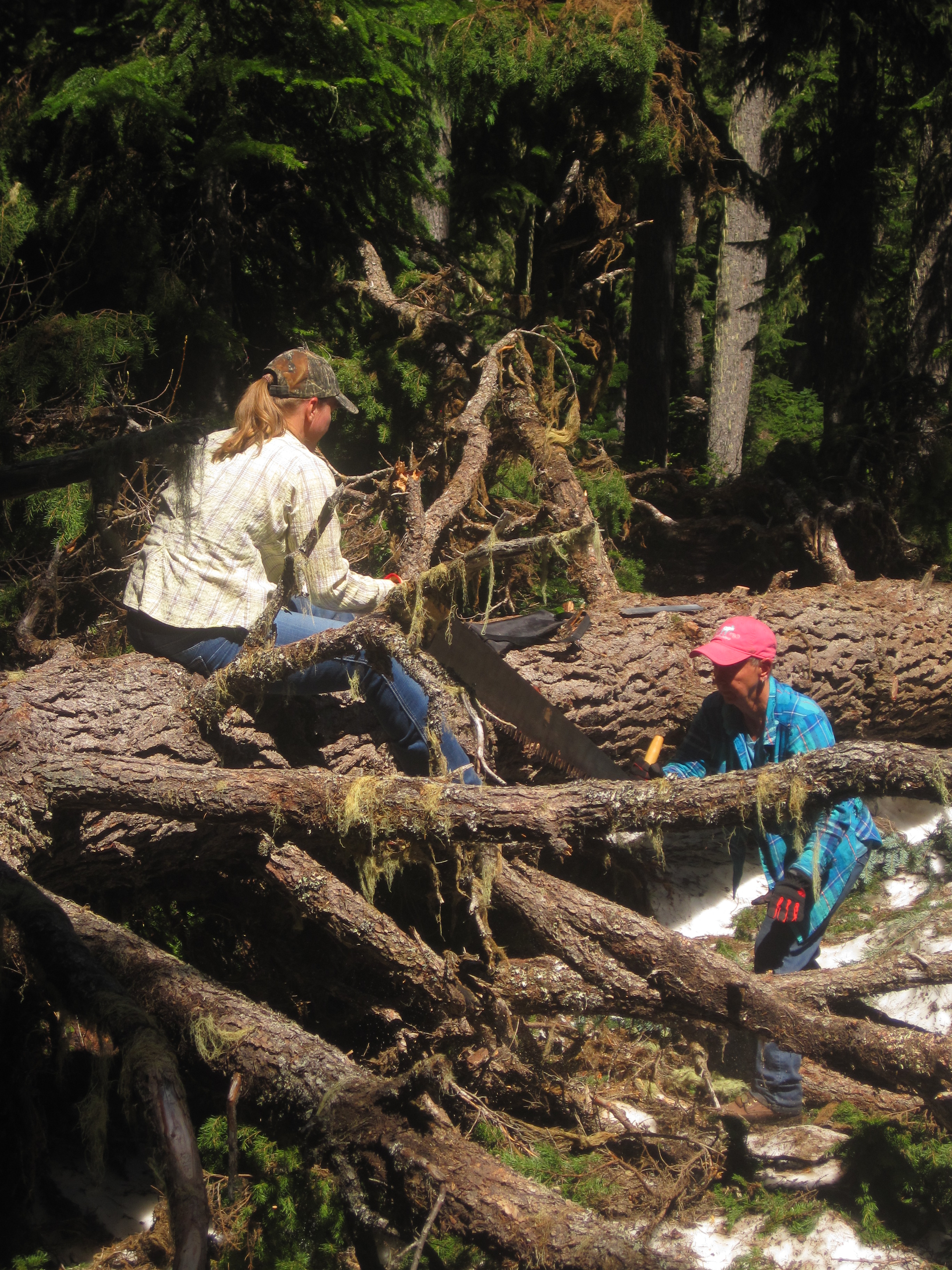 And this region is chocked full of recreational lands that offer a vast array of outdoor activities. Like so many of our employees, Colleen takes full advantage of this natural playground. But it's not just horses that gets Colleen outside. Colleen also loves to hike, she's a competitive shooter, she spends time fishing, doing yoga and even competes in cross-cut logging demonstrations and competitions.
With a busy family that includes her husband of 32 years, 2 daughters and 6 grandchildren, Colleen knows the importance of staying healthy, especially since her own parents died of COPD. Today, Colleen exercises to stay healthy, but most importantly, she tells us it's just because it feels good.
Colleen is a role model for all of us as we work toward living our mission of Wholesome to the Core. In her own words, Colleen shares, "Every part of our lives contributes to our overall health, whether it's our relationships, the food we eat, our work, our beliefs, our values; they are all part of a greater whole and it all starts with awareness."
We are so proud to work with such dedicated employees that continue to show us what strength and spirit look like.