Starting out your day with a heart healthy and wholesome breakfast will give you not only the energy to tackle your day, but keep you full all morning long. Here are some #WholesomeToTheCore breakfast ideas that we love for mornings filled with hustle and bustle, or relaxed weekend brunches.
These Apple Oat Greek Yogurt Muffins are filled with wholesome and simple ingredients and minimal sugar making them an excellent on-the-go option for kids and adults. Even better? Fresh muffins will store up to 5 days or you can freeze them for up to 3 months – perfect for making large batches to last you through the week.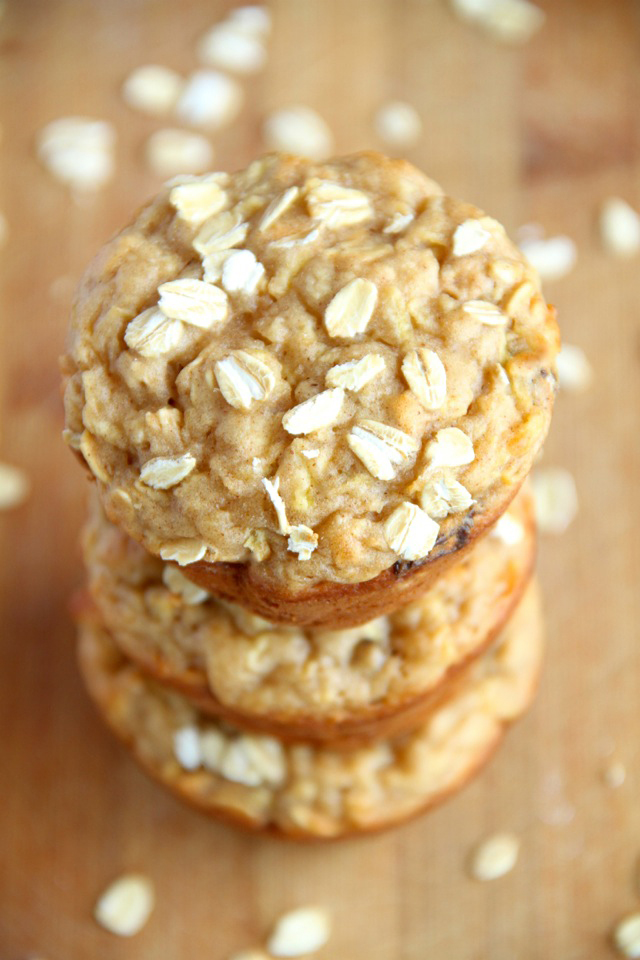 This weekend, instead of your typical pancakes or waffles for brunch, why not try these Baked Breakfast Apples instead? And with all the different varieties of apples out there, you can make this dish as sweet or tart as you'd like as well.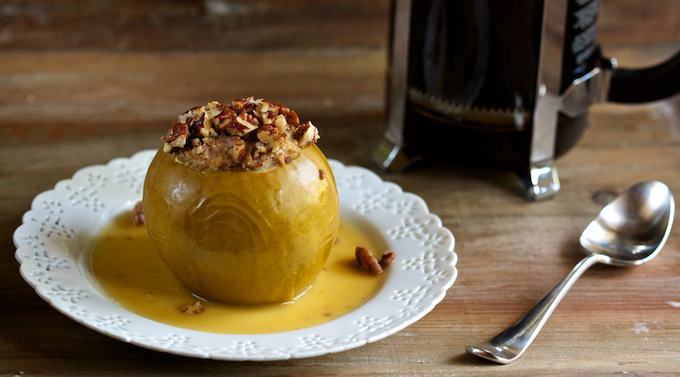 Whole 30 or Paleo followers, we've got a recipe that's perfect for you; Sweet Potato Apple Breakfast Bake. Hearty, wholesome and still sweet from the sweet potatoes, coconut oil and Pink Lady apples!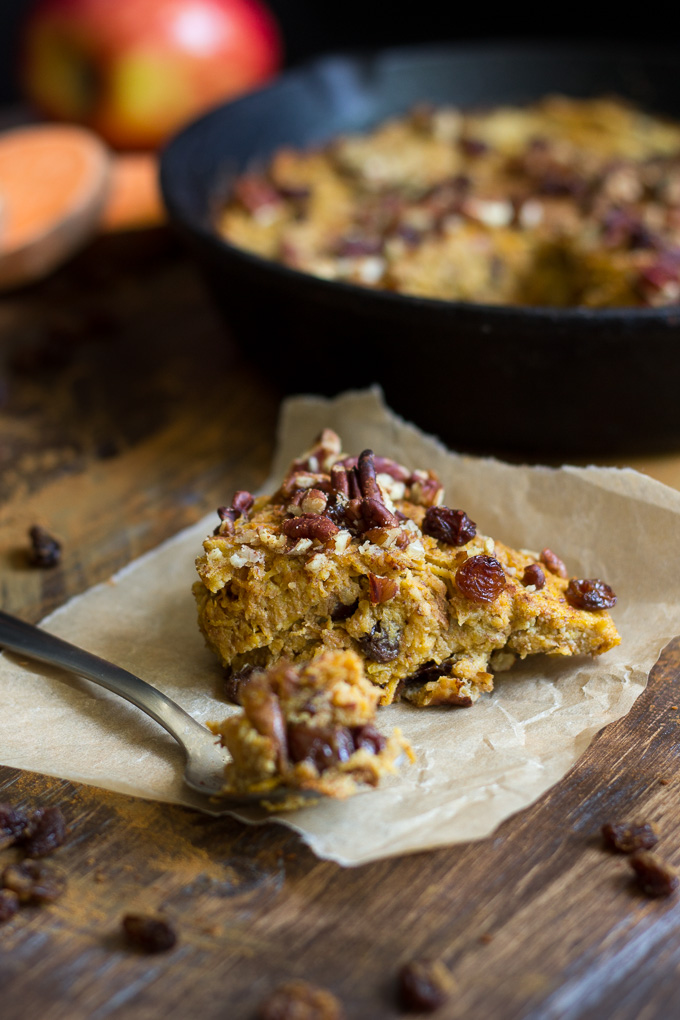 If you haven't tried a smoothie bowl, you need to try one right now! They're the perfect combination of creamy and crunchy, and your flavor options are pretty much unlimited. This Apple Pie Smoothie Bowl recipe is a perfect one to try, otherwise check out a previous post where we've collected a bunch of our favorite bowls as well: https://rainierfruit.com/5-must-have-smoothies-in-a-bowl-apple-edition/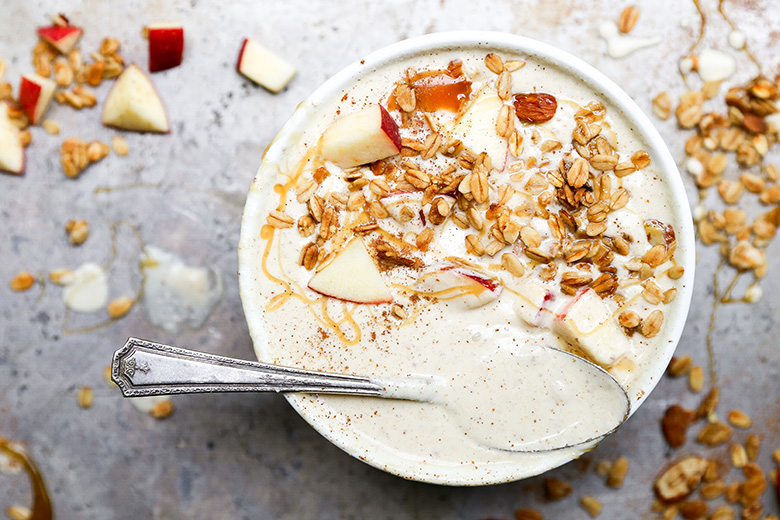 Our #RunWithRainier Ambassador Laura of This Runner's Recipes has a few breakfast recipes that we absolutely love, like this Apple Cinnamon Chia Seed Oatmeal that's easy, simple and wholesome. For even more of her recipes, check out her website: http://www.thisrunnersrecipes.com/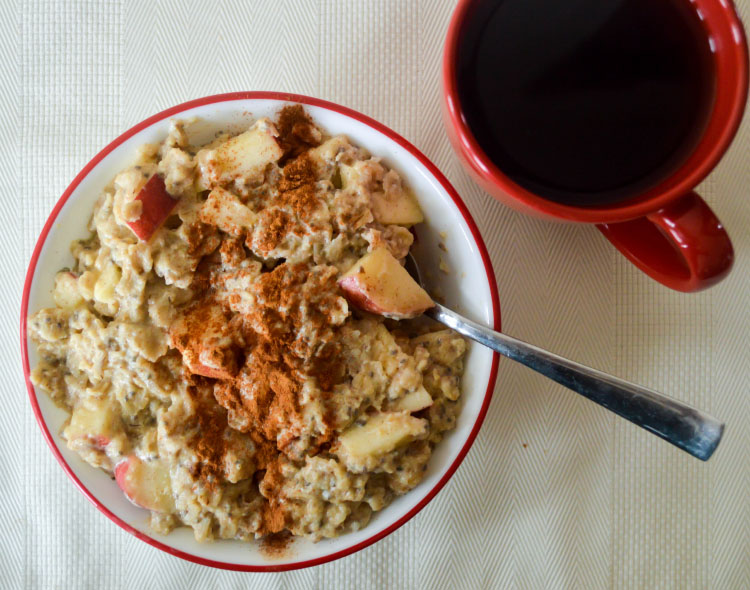 You can never go wrong with a protein packed smoothie for breakfast.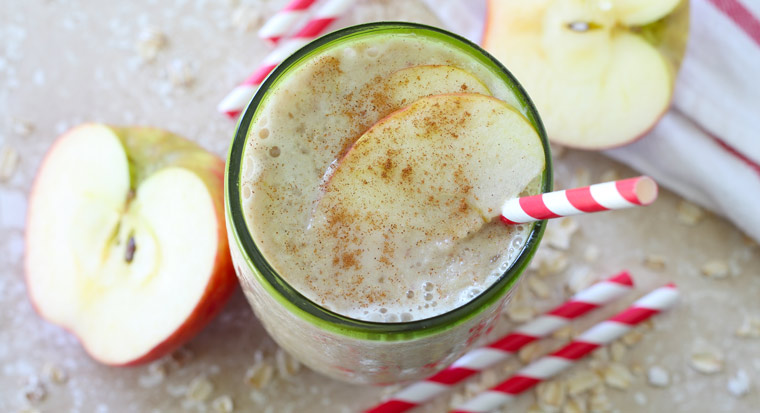 If you're a fan of French toast casseroles for family brunches, but not big on how heavy they can be, here's a recipe for a lightened-up version that uses less sugar, no butter and apples for a sweet taste.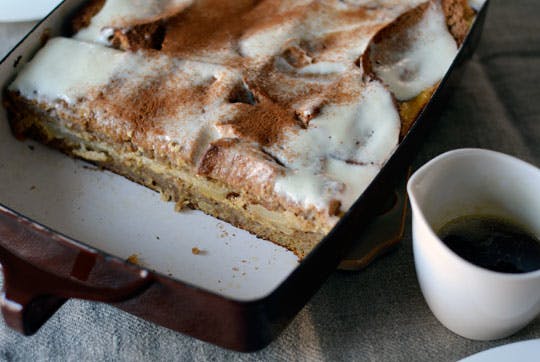 And if you're always in a bind or not sure what to make, a fresh, whole apple with some peanut butter or yogurt is always an option we love!