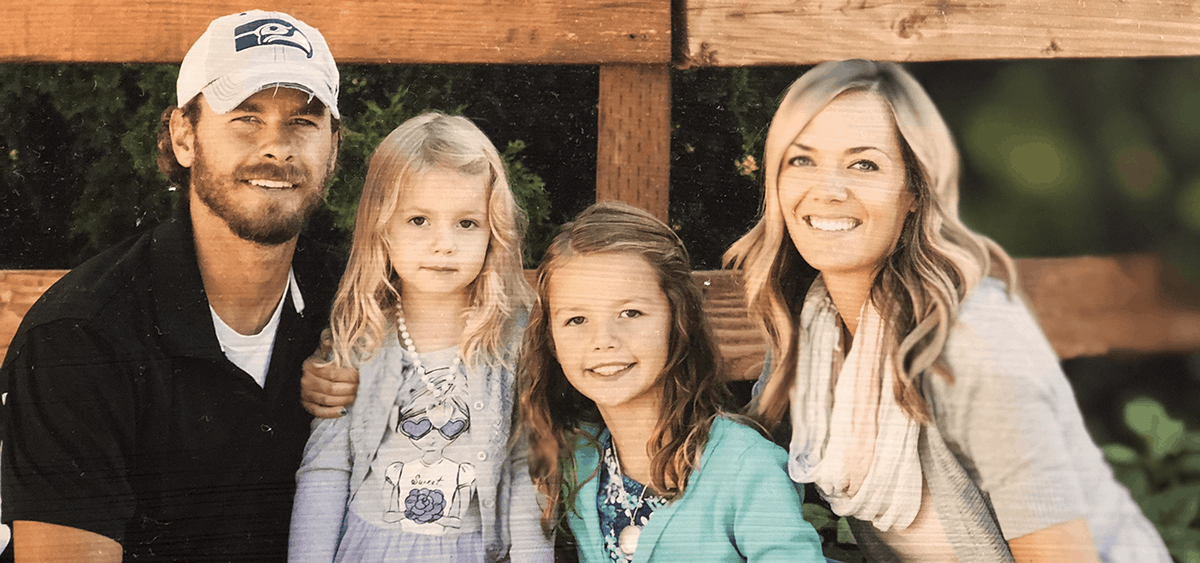 Greg Harnden
Cashmere, Wash.
Greg's grandfather started farming in the early 1930's and purchased his own land in 1942. After his father took over the family business in 1975, Greg began helping out around the orchards at a young age and continued to do so through his high school years. Greg's only time away from the farm, in fact, were the six years he spent enlisted in the United States Navy and his years at college. Since 2006, he's been farming with his father and expanding the family farm.
Favorite Off-the-Farm Hobbies or Interests:
Spending time outdoors with my wife and two daughters.
Fondest Farm Moment:
The time that comes to mind is the first year I harvested fruit on my own. It was a stressful first harvest, but it turned out to be one of the best I've had so far.
There was also a time when my brother and I were younger, middle school aged, and we were out painting the trunks of the young trees. After a couple of hours of painting we decided it would be more fun to have a paint war. Dad wasn't too pleased.
Hopes to be Remembered For:
I'd like to be remembered as an honest farmer, who delivers quality fruit to customers while being a good steward of the land.
Grows:
Gala Apples
Honeycrisp Apples
Anjou Pears
Bartlett Pears
Bosc Pears
Red Anjou Pears
Starkrimson Pears